Roofing Lead Works In Croydon
Lead has become the most reprocessed and recovered material used in construction in Greater London. It is more resilient and stays attractive, compared to other synthetically made alternatives. Lead is resistant to weather. Therefore, it is more durable than most roofing materials. So, its functionality in Greater London offers you the best cost-savings options both in terms of money and the environment. At A1 Roofing Croydon, we have carried out several lead work installation projects for residents in Croydon for more than a decade.
Our Guarantee
---
Free site visit and survey
No hidden costs
British standards compliant
Fully Insured
Clean and efficient
Professional workmanship
Lead Work Roofing Solutions For Homes In Croydon
Give your Croydon home a sturdy and appealing look with a beautifully designed lead roof. A1 Roofing Croydon have been delivering quality roofing services to home owners for over a decade. Standard security for your Croydon home begins with a durable and resilient roof that keeps your mind at ease. You can trust our reliable professionals at A1 Roofing Croydon to give you satisfactory roofing services. A1 Roofing Croydon work signature is excellent craftsmanship, and long lasting warranty for the entirely replaced roofs.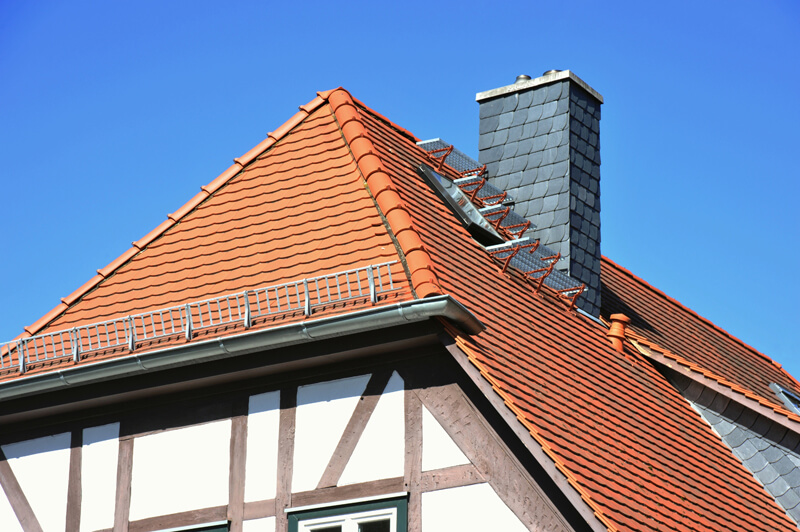 A1 Roofing Croydon professionals are well trained and certified in lead work roofing layouts for homes in Croydon. Lead roofs are also ideal for your gazebos and garden structures like sheds, garage roofs, and home workshops in Croydon.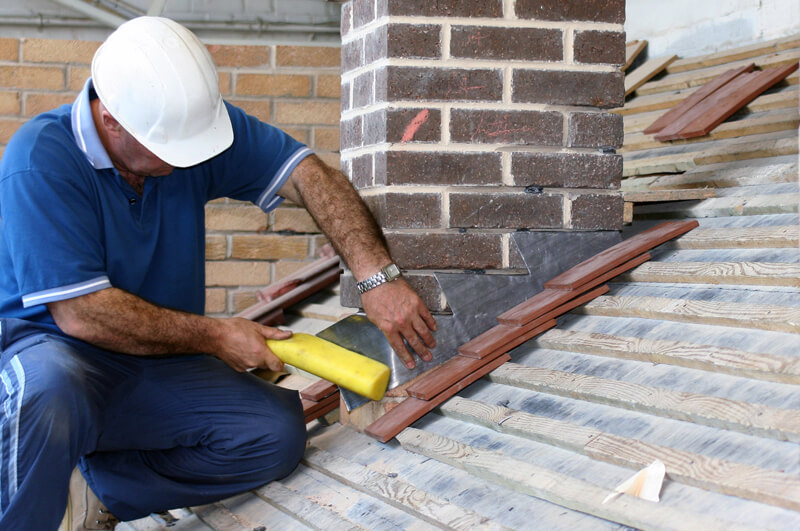 Lead Works For New Buildings And Construction Projects In Croydon
Are you putting up a new building project? Safeguard your Croydon property with durable lead roofs. Protect yourself against excessive costs of regular maintenance by laying a standard quality roof over your Croydon building. A1 Roofing Croydon gives a warranty for its lead work roofing services in Croydon. With the specialist skills of A1 Roofing Croydon craftsmen, your new property will be transformed with a lead roof.
Despite the long life span of lead roofs, you shouldn't overlook regular inspection and maintenance in Croydon. This minimises the probability of having major issues in the future. At A1 Roofing Croydon, we expertly maintain lead roofing systems and promptly fix any damages for residents in Croydon.
Do You Need Help ?
Call Us Now On
Why You Should Choose A1 Roofing Croydon In Croydon
One Of The Best Value Lead Work Companies In Croydon
Our company has been providing top-level roofing services for more than a decade. in Croydon are versed and technically equipped to fully satisfy your project needs. in Croydon are specialists in lead works, and our clients in Croydon can be rest assured that their homes are in safe hands.
A1 Roofing Croydon Cost Savings
A1 Roofing Croydon finished works give customers the best value for their money. Besides the quality of A1 Roofing Croydon lead roofs, our clients get a lifelong warranty for complete roof replacements.
A1 Roofing Croydon Fully Insured
As a business that has built its operational values around the interests and welfare of its workers and customers, we have secured full insurance coverage for all our projects. This ensures the A1 Roofing Croydon roofing team and the client's property are both fully protected. Although A1 Roofing Croydon adopt strict precautionary measures in all our work, we provide comprehensive cover to adequately cover any risks.
A1 Roofing Croydon Lead Works Seal Of Quality
Proficient and well versed installers. A1 Roofing Croydon Free call out ervices. Speedy response to calls for lead works in Croydon. A1 Roofing Croydon lead projects in Croydon are made to last long, and are resistant to atmospheric pressure and harmful UV rays.
All Types of Roofing Work Undertaken
Do You Need Help ?
Call Us Now On
Reach A1 Roofing Croydon Now For Your Cost-free Quote
A1 Roofing Croydon Lead roofing offers better guarantee against weather and environmental hazards compared to other roofing materials. Builders who are conscious of environmental preservation prefer it as well. Being one of the most reused materials, it keeps the environment green and sustainable. Bendable: As a flexible material, the shape can be transformed to suit the style of your Croydon building structure. It is most ideal for the British weather as it can expand or contract with temperature. Gluey: Its flexible quality gives it fantastic gluing ability. It can be used to join two surfaces to securely cover gutters. Durability: The lifespan of quality lead roofs is three times higher than other roofing alternatives. Rust-resistant: Lead is resistant to weather that causes rot or rust. Recyclable: With one of the highest recycling rates in the world, overtaking other metals such as aluminium, copper, and zinc, lead contributes immensely to sustainability in building. Planning for a roof replacement in Croydon? Let A1 Roofing Croydon do your lead works. Contact A1 Roofing Croydon on 020 3633 7249.