A1 Roofing Croydon In Croydon Provides Quality Roof Tile Replacements
At A1 Roofing Croydon, we have given residents of Croydon our word on quality. We have always promised to deliver quality to our customers, which we have done for over a decade. A1 Roofing Croydon provide our clients with quality services that are fully insured, accredited, and backed by a team of highly experienced and qualified individuals. After you place an order with A1 Roofing Croydon, we visit your home for a free inspection. Subsequently, we will provide the necessary requirements for the completion of the project at no extra cost.
Our Guarantee
---
Free site visit and survey
No hidden costs
British standards compliant
Fully Insured
Clean and efficient
Professional workmanship
The Reasons Your Property In Croydon May Need Replacement Tiles
A1 Roofing Croydon full accreditation and insurance. Clients are able to select from a range of tiling options for roofing, which we provide. At A1 Roofing Croydon, we do this by providing clients with a showroom where tiles of different sizes, shapes, and colours can be inspected to suit tastes. A1 Roofing Croydon are available to assist you in discovering the most appropriate tiling options. We are reachable on 020 3633 7249, and we eagerly await your contact.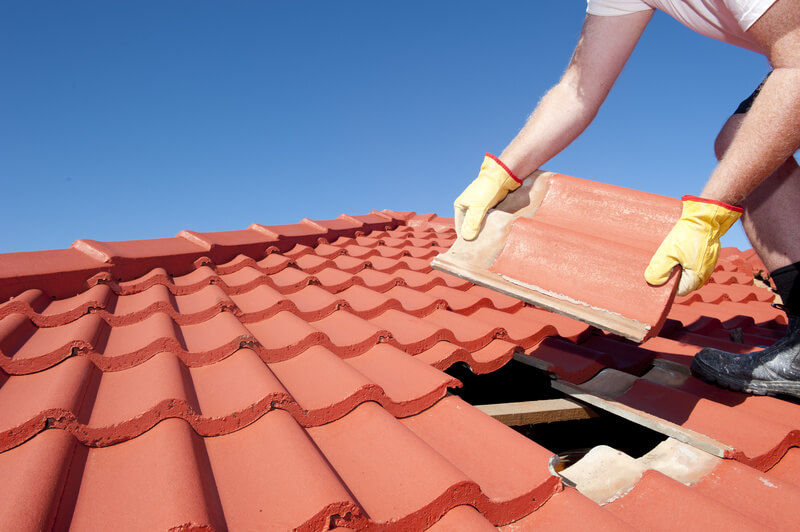 A1 Roofing Croydon have a team of respectable and well-trained staff that are available around the clock to provide you with answers, along with a no strings attached'quote. Time and wear may cause damage to your Croydon roof, leaving you to the mercy of wildlife and natural occurrences like rain and snow. Initial roofing designs may have been poorly carried out, creating a negative impact on the aesthetics and value of the Croydon building.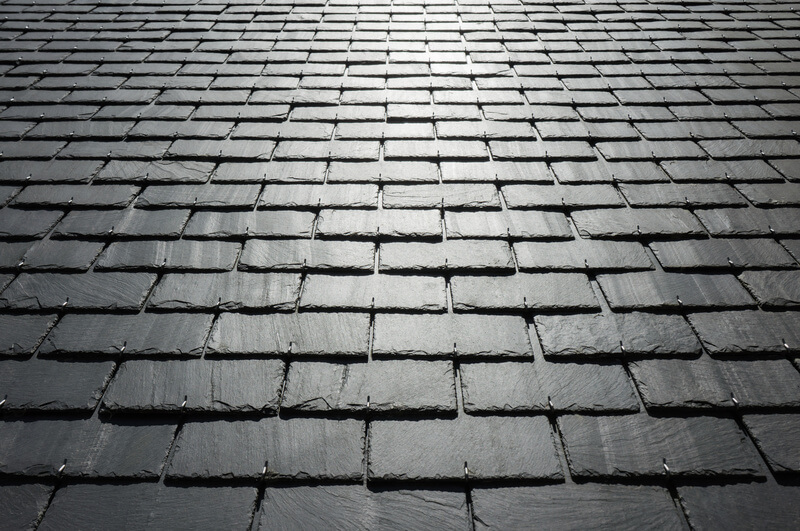 All Your Replacement Tiling Needs Can Be Easily And Quickly Met At Affordable Prices In Croydon
As a Croydon homeowner, it is important that your home remains stylish and tasteful. Thus, you may want to replace old tiles when they seem to require a makeover. A1 Roofing Croydon assist you to achieve your desires and inspirations for your roofing renovations. We are able to adapt to the minutiae of your specific roofing needs. With the range of tiles options at our disposal at A1 Roofing Croydon, your house will exude a sublime glow to match the durability of these tiles once they are installed.
A1 Roofing Croydon have over a decade of top level experience in Croydon. We guarantee: Safety standards recognized throughout the world. The highest quality tile replacement services. Offering quotes at no additional cost from A1 Roofing Croydon. Free roofing consultation and advice. from A1 Roofing Croydon clients are offered property surveys for free. Warm and friendly staff in Croydon. Competitive prices for residents of Croydon. Replacement tiles from A1 Roofing Croydon are of the highest quality. Here are some reasons homeowners in Croydon may want to make us their go-to-choice for replacement tiling needs:
Do You Need Help ?
Call Us Now On
Our Tiles Give Your Roof More Colour
Our services will assist you in Croydon properly exhibiting your sense of class and elegance, which will be apparent to all who observe your building. If you have more questions regarding the specifications of the tiling options A1 Roofing Croydon offer to clients in Croydon, get in touch with our customer service agents on 020 3633 7249.
Resistance To Wear
Our replacement tiles are known to survive longer than many other roofing tiles. A1 Roofing Croydon manages to achieve all this with a long lasting product and service guarantee that prevents you from worrying about your tiling needs for a significant period of time.
Resistant To Weather
Do you have a snow or rain problem in Croydon? For clients in Croydon, our replacement tiles come with a comprehensive guarantee. It protects you from harsh weather conditions that can become problematic.
We Bring Out The New In Old Styling
Replacement tiles are not meant to only renovate and revamp a pre-existing look in Croydon, but to help maintain the pre-existing traditional tastes and styles, even with modern materials.
All Types of Roofing Work Undertaken
Do You Need Help ?
Call Us Now On
A1 Roofing Croydon has a team of roof repair specialists that undertake comprehensive and efficient tile replacement services in Croydon and the surrounding areas. With A1 Roofing Croydon, homeowners are able to get consultations free of charge. Our experts provide suggestions for necessary changes and corrections on poor roofing jobs, at no extra cost. Whether you want patch repair work or a complete overhaul of your roofing system, A1 Roofing Croydon has the expertise and experience to help you. Our professionals at A1 Roofing Croydon are extensively trained. Our roofers aim to deliver nothing but the best services to our clients. Replacement projects are nothing new to A1 Roofing Croydon. For more than ten years, we have consistently delivered high quality repairs, alterations, and conversion services to homeowners in Croydon. A1 Roofing Croydon provide our clients with a range of roofing services. We ensure that no matter the project scale, A1 Roofing Croydon are able to provide our clients with the most competitive roofing rates in Croydon, along with a warranty of about 20 years. A1 Roofing Croydon have a team of customer service agents that can attend to all of your needs. For further enquiries, and to obtain a free quotation, A1 Roofing Croydon can be reached at 020 3633 7249.